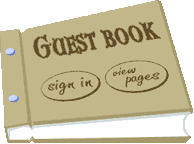 ^j^
Now Playing: Up On The Roof

Alex has been singing since 1960 and has been a vocalist with many Bands and Vocal Groups.           

For more information on Alex click on Biography and History..

Photo: Alex Augustine with Da Ja Vu at a Concert at The Julia Richmond Complex- New York  City.

Left to right: Bob Burmeister, Bob Curcio, Alex Augustine,

Mike Luciano, Louise DeVito.

Would Love To Here From You